Hello, Ohio
We stand for health care that is radically different, local, and free. We exist because we know we can do better than what we have now. We are as diverse and inclusive as the communities we serve. We are Cityblock and we can't wait for you to join us.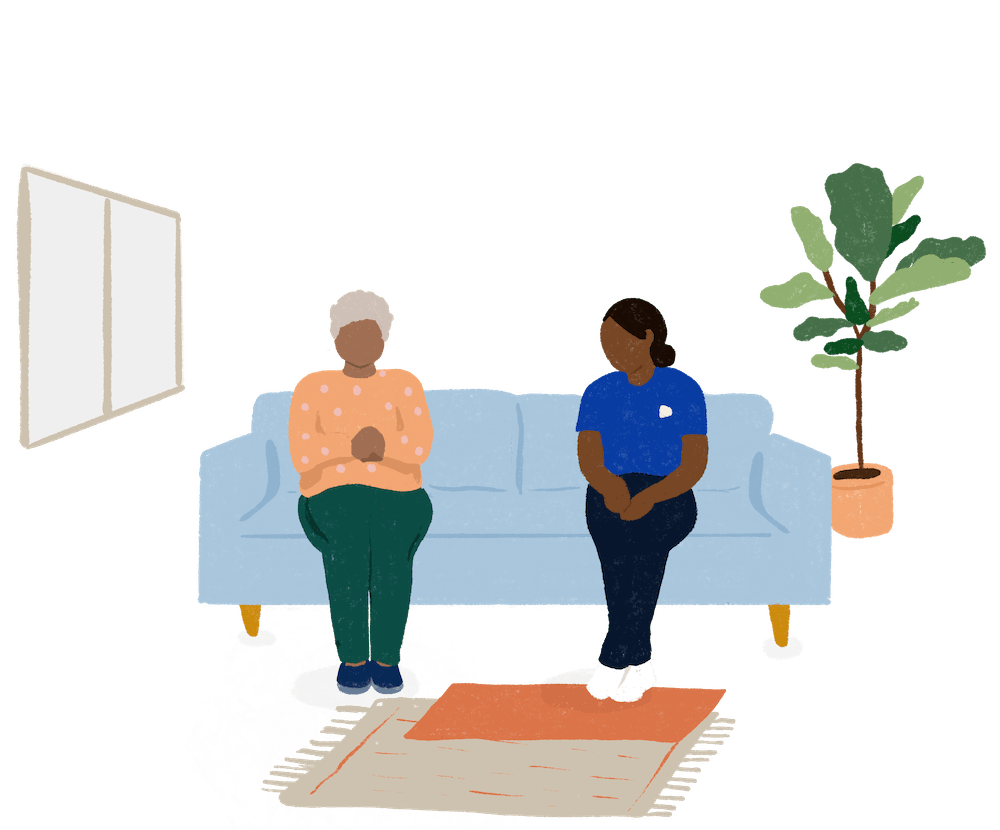 Who we are
We believe good health starts in our neighborhoods—and the way to achieve that is by showing up for our communities with radically better care. We provide physical, mental, and social services so our members can care for their whole selves, and have the support they need in their daily lives. The goal is to reduce costs, improve the way medical care is perceived, delivered, and received, and transform the health of every community regardless of who their members are and what they do.
Founded in Brooklyn, we are steadily growing our teams in Connecticut, Massachusetts, New York, North Carolina, Washington, D.C., and now, Ohio.
How we work
We provide 24/7 medical care by partnering with insurance providers. Our services are absolutely free to our members, and are already part of their coverage.
Our care teams comprise primary care doctors, nurse practitioners, care managers, and specialists who are ready to provide support wherever and whenever it is convenient, easy, and above all, safe for the ones who need it most.
We insist on fostering a culture and work environment that are inclusive, diverse, and unapologetically defiant when it comes to our desire to change a system that is broken. Join us and together, let's make healthcare person-centered again.
Work with us
Tired of the status quo and ready to make a difference? We'll be waiting for you.
Get in touch
Reach out if you have questions about a job listing, or want to know more about us and our plans for Ohio.